David Hannaford's robot pages.
Below you will find links to robots that I have built, projects that you can build, various useful information files and links to robot resources.
Robots I have built:
I have been building robots since 1969.
I enjoy the challenge of building autonomous robots and robots for competitions, some which were remote controlled, but most just doing their own thing with no guidance from me once set off.
Click on any item in the thumbnails gallery below for more information about them.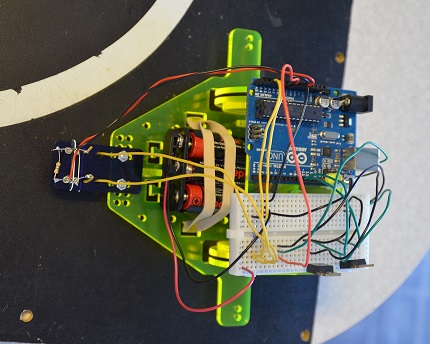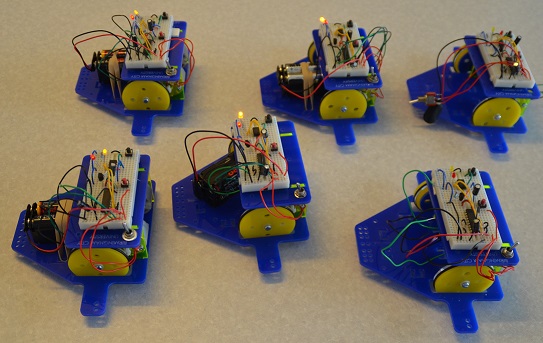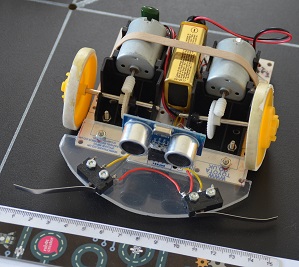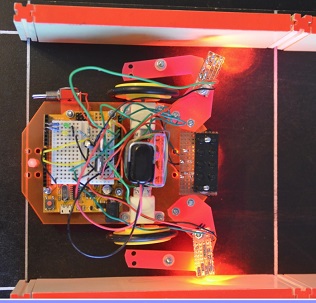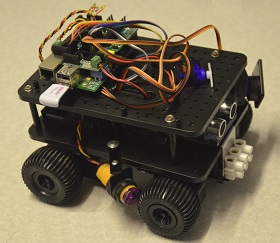 Projects

For additional information about building and running micromouse robots you can find plenty of information at micromouse online

Information about robot components

Links to other robot resources

UK Micromouse and Robotics Society

Useful component suppliers